Welcome to
Denison Hearing
Welcome to Denison Hearing!
Denison Hearing is an audiologist-owned and operated practice that is proud to serve
west Arvada
and the surrounding communities. If you are concerned about your ability to understand speech clarity, you are at the right spot.  We will measure both hearing levels and your ability to understand speech in background noise. 
Audiologist, Margaret Denison
is committed to providing individualized care and quality services.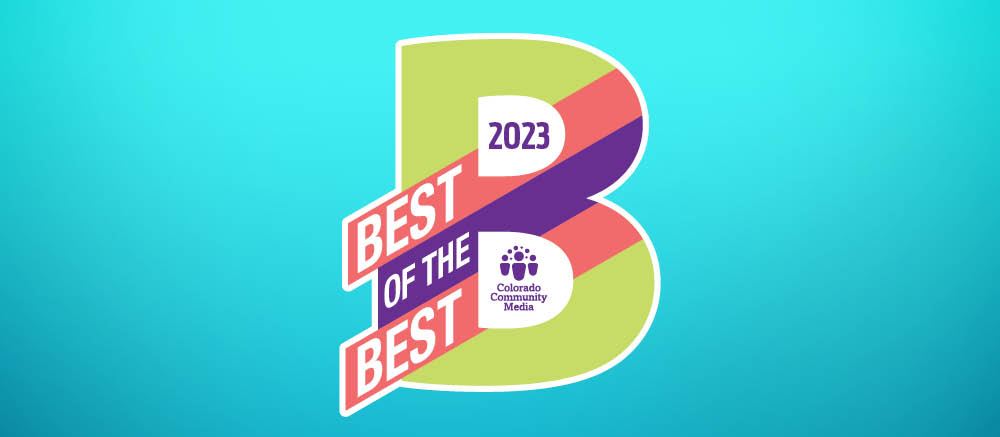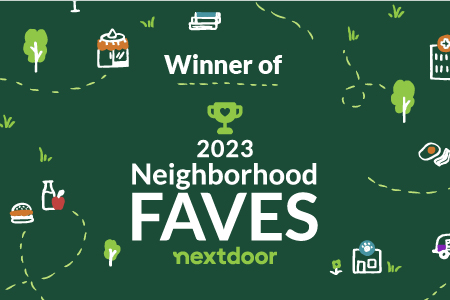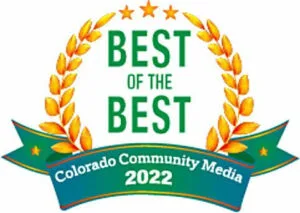 Hearing Loss and Tinnitus Treatment
We understand the impact that hearing loss and tinnitus can have on your relationships, social life, and daily wellness. An estimated 50 million Americans experience tinnitus (ringing in the ears); 90 percent of those also have hearing loss. Patient's report high levels of isolation, depression, and anxiety. Denison Hearing provides a wealth of resources, services, and solutions to improve your quality of life and overall well-being.
Dr. Denison uses a comprehensive approach to thoroughly assess hearing and understanding abilities both in quiet and in background noise. If you can benefit from using hearing aids, or tinnitus maskers, we will provide you with a risk-free trial. This allows our patients to try out hearing aids before committing. Treating hearing impairment is important for social, emotional, and cognitive function.
Dr. Denison is very professional, thorough, helpful and pleasant. Her service is exemplary and I highly recommend her!