At Denison Hearing we believe in the importance of overall hearing health. We want the journey to improved hearing to be as easy and effortless as possible. To determine each patient's individual hearing health, we complete a thorough hearing test and lifestyle assessment. Individualized care is our top priority and begins with listening to each patient's story.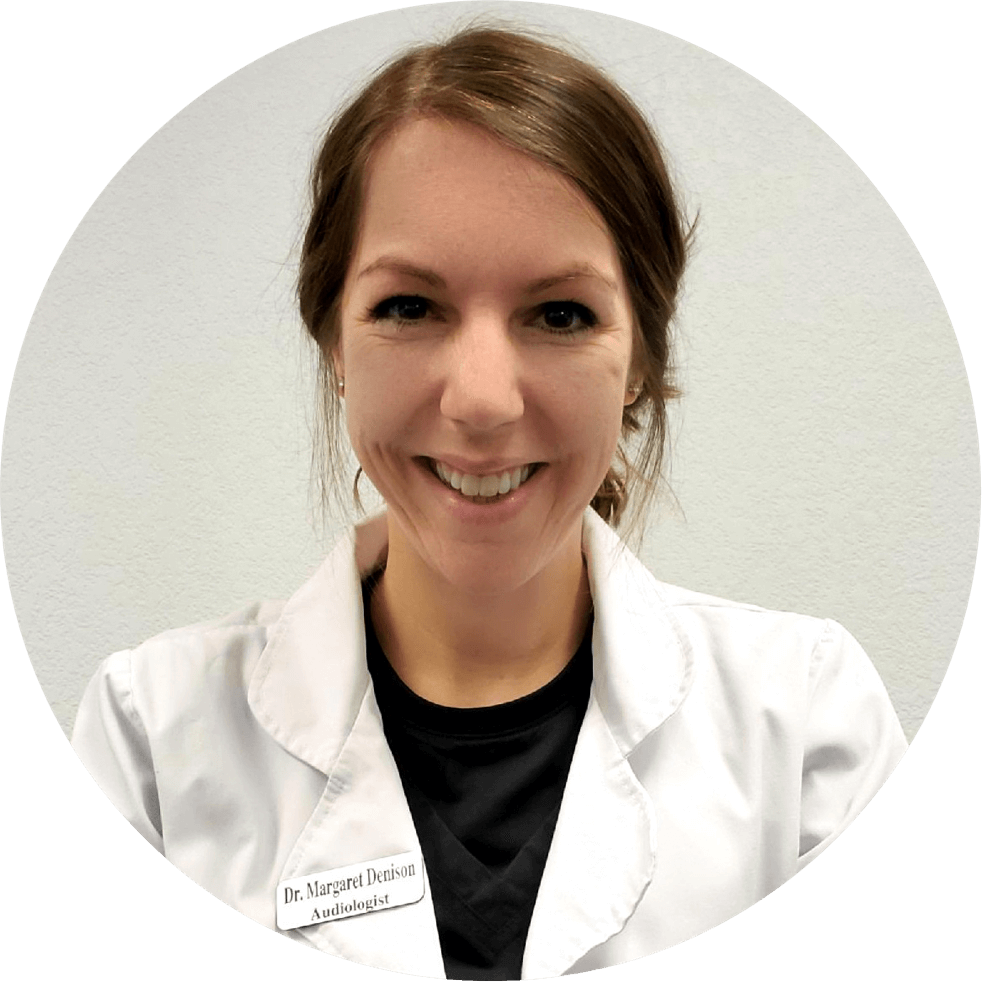 MARGARET DENISON, AUD, CCC-A
Doctor Denison graduated with the highest honors from Central Michigan University where she received her doctorate in audiology. She recently moved to West Arvada. Moving was an opportunity for Dr. Denison to pursue her dream of opening her own practice. She is passionate about increasing her patient's quality of life through better hearing.